Roofing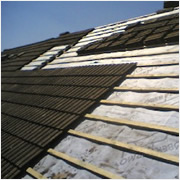 Our industry-leading roofing solutions offer maximum performance with outstanding value for money. uPVC verge roofing is a considerably lower-maintenance alternative to standard mortar verge, which over time has a tendency to lose its integrity, crack and offer little to no protection.
We specialise in new-generation, cost-effective solutions designed to minimise both expense and reduce workloads.
Verges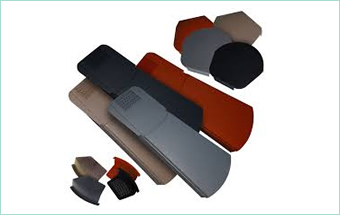 From Easy Verge to Continuous Dry Verge systems.
See products
Breathable Felt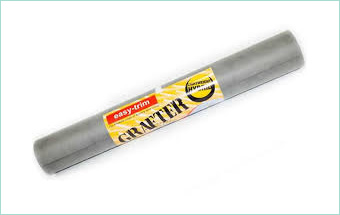 Breathable Felts and Felt Support Trays.
See products
Universal Dry Ridge Kit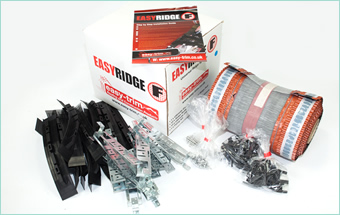 Excepteur sint occaecat cupidatat non qui officia deserunt mollit anim.
See products
Easy Lead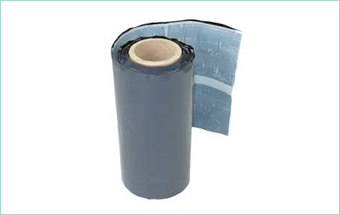 Easy Lead is a high quality self-adhesive alternative to traditional lead flashing.
See products
Guardian Roof Slate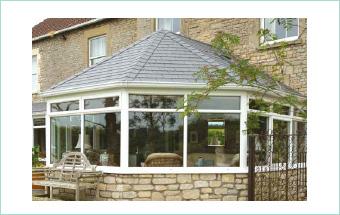 Ultimate lightweight slate solution that combines practicality and enhanced performance for a beautiful roof
See products
Firestone Rubber Cover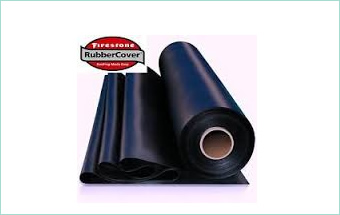 EPDM Roofing System designed for small residential flat roofs.
See products