GRP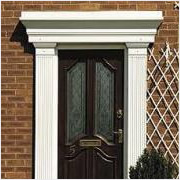 Glass reinforced plastic (sometimes known as fiberglass), is a strong lightweight material and is used for many products. The strength and weight are often stronger than many metals, and it can be more readily molded into complex shapes such as Bay Windows, Door Surrounds etc.
GRP Bay Windows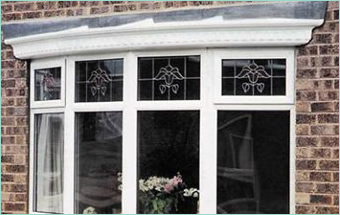 Bay windows are a quick and easy way of transforming a flat window in to a more attractive and spacious area.
See products
GRP Door Surrounds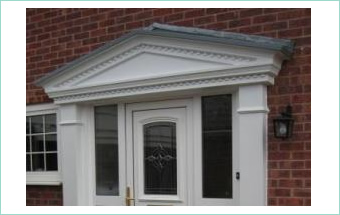 GRP door surrounds are available in a number of styles and will enhance and transform any doorway or entrance.
See products
GRP Over Door Canopies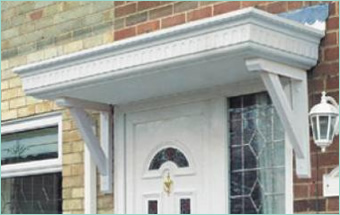 Door canopies can be a superb solution to add value to any home by improving its appearance.
See products
GRP Portico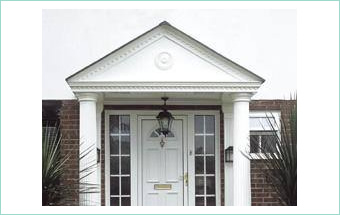 A portico is a stylish way of transforming the appearance of your doorway.
See products
GRP Brackets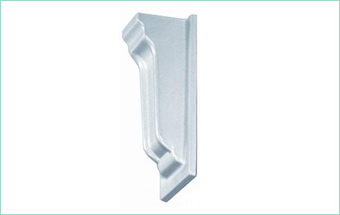 GRP brackets are suitable for use in fascia work and are designed to compliment our door and window canopies.
See products
GRP Carports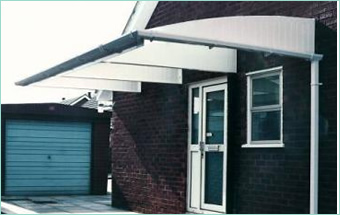 Carports offer an easy way to protect your car from damage by the elements.
See products
GRP Columns & Pillars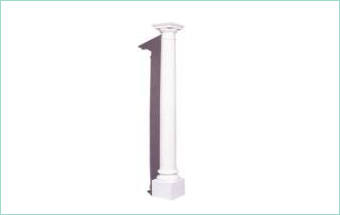 GRP columns and pillars are manufactured to be strong and lightweight, making them easy to install and handle.
See products
GRP Garden Room Roof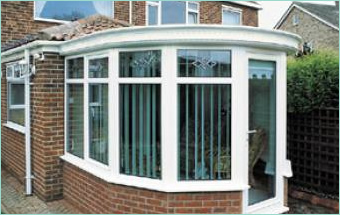 Garden Room Roofs can be used in conjunction with flexi porch roofs to create many different variations.
See products
GRP Orangery Roofs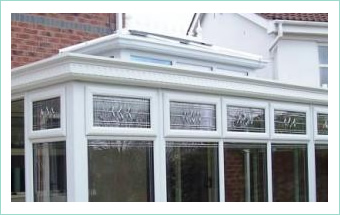 A bespoke orangery roof provides an excellent and luxurious option for your home extension or orangery.
See products
GRP Porch Roofs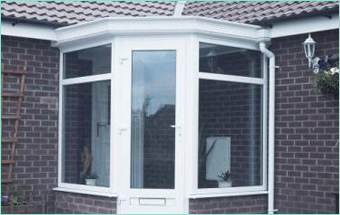 Glass reinforced plastic porch roofs are made to your specification of external frame size.
See products
GRP Dormers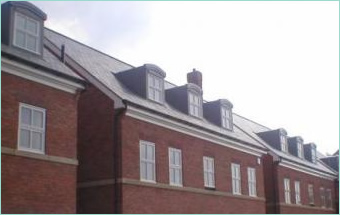 GRP (glass reinforced plastic) has fast become one of the most popular methods of manufacture for Dormers.
See products
GRP Chimneys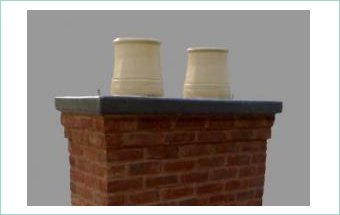 GRP Chimney including real brick slips.
See products