Ancillaries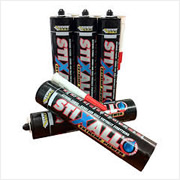 Discounted Plastics offers a market-leading range of ancillaries and accessories to make your home improvement or construction projects as simple and affordable as possible. Whatever it is you need to achieve the very best results possible, you'll find it right here under one roof. From essential adhesives to industry-quality cleaning products and so much more besides, you can count on Discounted Plastics to cover all bases.
Architrave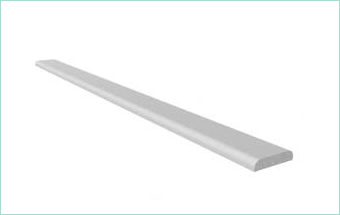 UPVC Architrave is available in a variety of finishes, in various thicknesses and depths.
See products
Sealants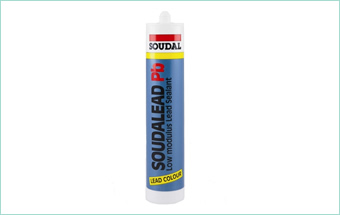 From silicone, lead, sanitary and decorators caulk.
See products
Adhesives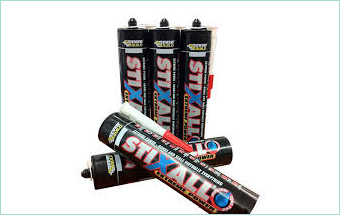 A wide range of adhesives and sealants.
See products
Foam, Cleaning & Touch Up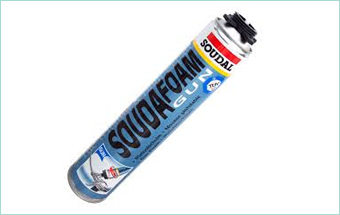 From expanding foam, silicone sprays, through to cleaning solutions.
See products
Tools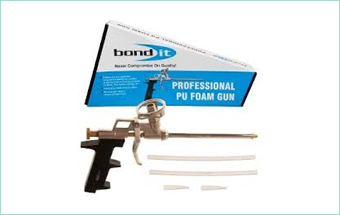 A wide range of tools for all manner of jobs.
See products
KTX Screws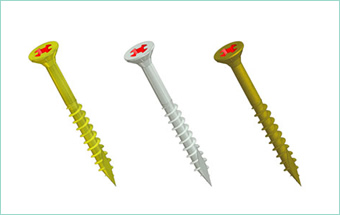 KTX is a specially developed and patented head recess.
See products