Soffits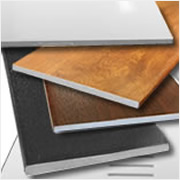 Discounted Plastics stock a market leading range of superior quality uPVC soffits, which can be used to replace traditional timber boards and provide your fascias with outstanding protection. Our incredible range of attractive uPVC soffits is suitable for use across the home's exterior, under porches, columns, arches or anywhere else with a visible ceiling.
9mm Flat Multi Purpose Board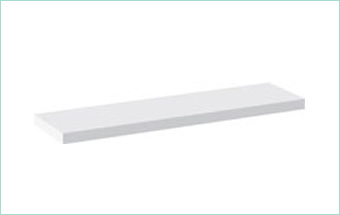 Flat Multi Purpose board help finish the gap between the fascia board and the wall.
See products
9mm Flat Vented Soffit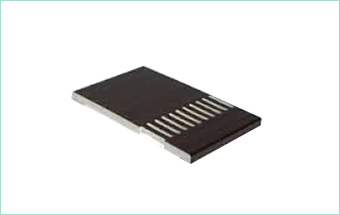 Our 9mm Flat Vented Soffit gives continuous roofline ventilation
See products
Hollow Soffit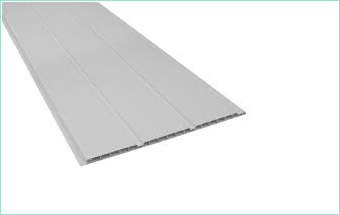 Hollow Soffits give a tounge and groove effect for internal cladding and soffit use.
See products
Corners & Joints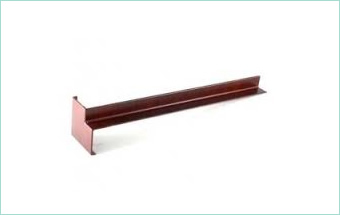 A wide range of external and internal corner and joint solutions.
See products
Pins & Nails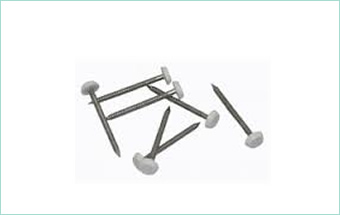 Polytops® plastic top pins are a popular accessory for use with uPVC Fascias & Soffits and wall claddings.
See products