Obscure Glass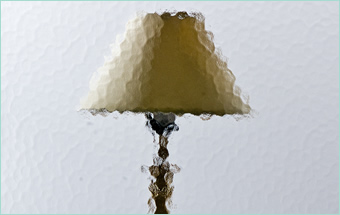 As the name suggests, obscure glass is used to create a degree of privacy in areas such as bathrooms. Discounted Plastic have a range of obscure, patterned and privacy glass in the designs below. All patterns are available in 4mm glass and can be toughened if required, some patterns are available in 6mm and 6.8mm lam.
Glass companies code the privacy level of patterned glass from 1 to 5, with 5 offering the highest level of privacy. The level of privacy is shown next to the name of each pattern below.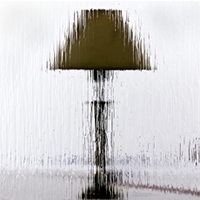 Regency Bark (Level 5)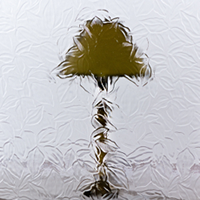 Regency Leaf (Level 3)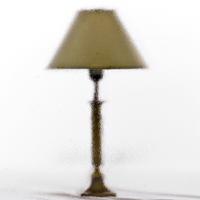 Regency Stipple (Level 4)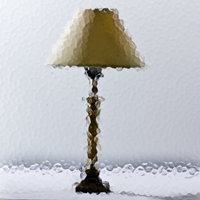 Regency Westminster (Level 2)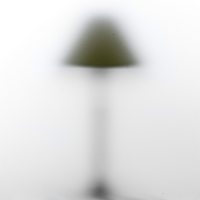 Regency Satin (Level 5)

Arctic (L4)

Chantilly (L2)

Charcoal Sticks (L4)

Contora (Level 4)

Digital (L4)

Everglade (L5)

Florielle (L4)

Mayflower (L4)

Oak (L4)

Pelerine (L5)

Sycamore (L2)

Taffeta (L3)

Warwick (L1)
Patterns also available in 6mm glass
Regency Stipple, Sycamore, Regency Satin and Regency Bark.
Patterns also available in 6.5mm laminated
Regency Stipple, Sycamore and we can sandblast 6.4mm/6.8mm clear lam to give a satin effect.
Sheet sizes
Obscure glass is available in sheet sizes of 1320mm x 2140mm.
Requests for widths greater than 1320mm e.g. 1400mm x 1200mm can be accommodated by turning the sheet, thereby altering the direction of the pattern. In such cases it must be specified that all the units are in effect running the same way, for all pattern glass being glazed in the same job.
Multi-directional glass
Some patterns are multi directional and it doesn't matter which way the glass is orientated. These are Regency Stipple, Regency Satin, Sycamore, Arctic and Florielle.
Some patterns are directional in that if the glass is turned, the pattern runs horizontal and would therefore look different.
Leading
Some obscure patterns are quite textured and prevent the application of lead strip therefore we can only lead both sides of Contora, Pelerine, Sycamore, Chantilly and Regency Stipple patterns.
All other obscure glasses may be leaded but only on the outside.